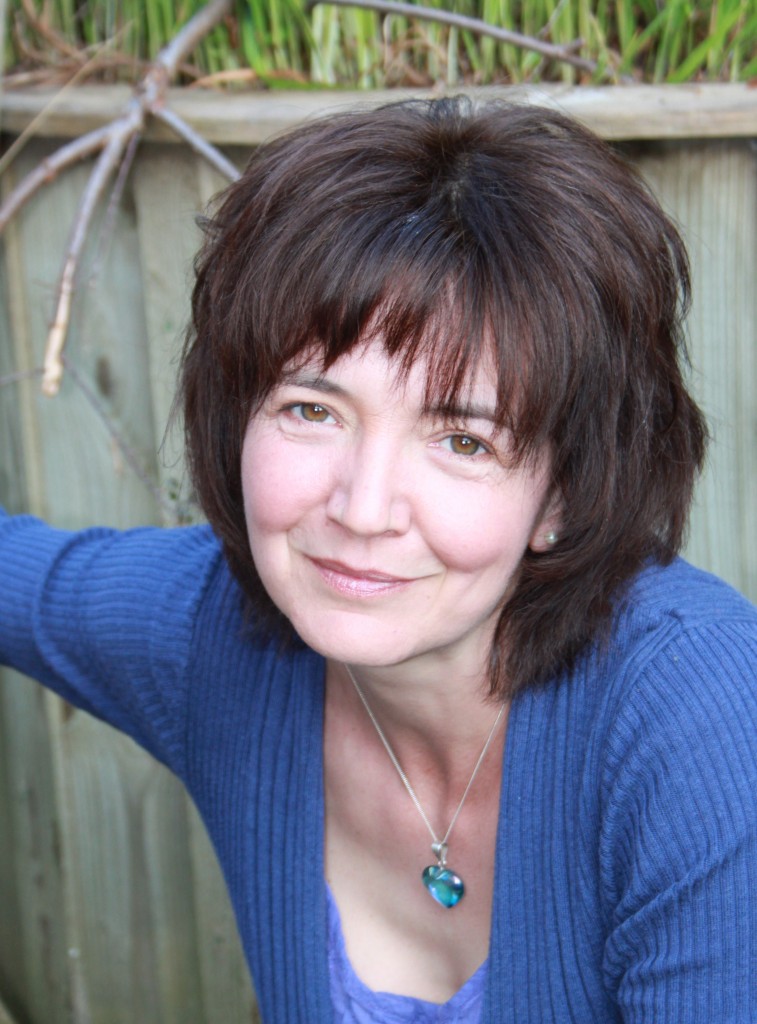 Michele is a fully qualified and experienced complimentary therapist working within North Devon. She commenced training in 1997 initially in reflexology and then continued her studies at the Institute of Traditional Herbal Medicine and Aromatherapy at Regent's Park College, London, qualifying in Therapeutic Massage, Aromatherapy, Acupressure, Anatomy and Physiology, and Basic Clinical Science in 2000.
Since qualifying she has worked with a wide spectrum of clients with varying degrees of difficulties and conditions. She provides treatments for clients suffering from chronic back pain, headaches, fatigue, specific diseases and conditions, to the reduction of stress in both the body and mind.
She has developed a style of working that integrates aromatherapy and acupressure in treatments of massage or reflexology. Working intuitively she determines, with each client, which combination of massage, reflexology, essential oils and pressure points will aid them in achieving the positive changes they seek.